Annunziata" data-parallax="off" class="rev-slidebg" data-no-retina>
Annunziata" data-parallax="off" class="rev-slidebg" data-no-retina>
Annunziata" data-parallax="off" class="rev-slidebg" data-no-retina>
Annunziata" data-parallax="off" class="rev-slidebg" data-no-retina>
Annunziata" data-parallax="off" class="rev-slidebg" data-no-retina>
Annunziata" data-parallax="off" class="rev-slidebg" data-no-retina>
Annunziata" data-parallax="off" class="rev-slidebg" data-no-retina>
Annunziata" data-parallax="off" class="rev-slidebg" data-no-retina>
Annunziata" data-parallax="off" class="rev-slidebg" data-no-retina>
Annunziata" data-parallax="off" class="rev-slidebg" data-no-retina>
Annunziata" data-parallax="off" class="rev-slidebg" data-no-retina>
Annunziata" data-parallax="off" class="rev-slidebg" data-no-retina>
Annunziata" data-parallax="off" class="rev-slidebg" data-no-retina>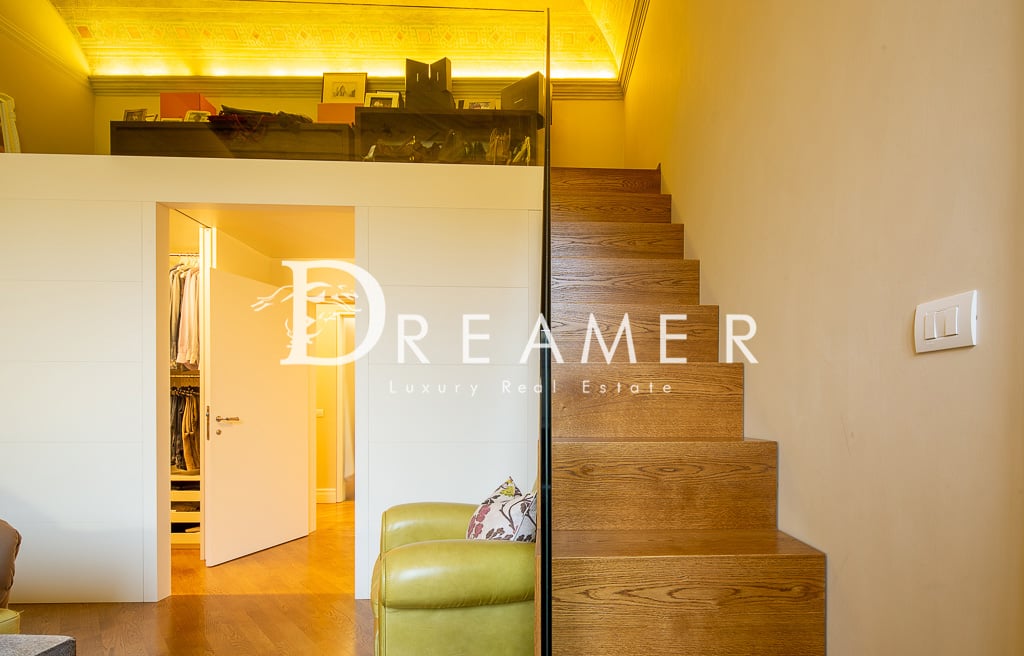 Annunziata" data-parallax="off" class="rev-slidebg" data-no-retina>
Annunziata" data-parallax="off" class="rev-slidebg" data-no-retina>
Annunziata" data-parallax="off" class="rev-slidebg" data-no-retina>
Annunziata" data-parallax="off" class="rev-slidebg" data-no-retina>
Annunziata" data-parallax="off" class="rev-slidebg" data-no-retina>
Annunziata" data-parallax="off" class="rev-slidebg" data-no-retina>
Annunziata" data-parallax="off" class="rev-slidebg" data-no-retina>
Annunziata" data-parallax="off" class="rev-slidebg" data-no-retina>
Annunziata" data-parallax="off" class="rev-slidebg" data-no-retina>
Annunziata" data-parallax="off" class="rev-slidebg" data-no-retina>
Annunziata" data-parallax="off" class="rev-slidebg" data-no-retina>
Annunziata" data-parallax="off" class="rev-slidebg" data-no-retina>
Annunziata" data-parallax="off" class="rev-slidebg" data-no-retina>
Annunziata" data-parallax="off" class="rev-slidebg" data-no-retina>
Annunziata" data-parallax="off" class="rev-slidebg" data-no-retina>
Annunziata" data-parallax="off" class="rev-slidebg" data-no-retina>
Annunziata" data-parallax="off" class="rev-slidebg" data-no-retina>
Annunziata" data-parallax="off" class="rev-slidebg" data-no-retina>
Annunziata" data-parallax="off" class="rev-slidebg" data-no-retina>
Annunziata" data-parallax="off" class="rev-slidebg" data-no-retina>
Annunziata" data-parallax="off" class="rev-slidebg" data-no-retina>
Annunziata" data-parallax="off" class="rev-slidebg" data-no-retina>
Annunziata" data-parallax="off" class="rev-slidebg" data-no-retina>
Annunziata" data-parallax="off" class="rev-slidebg" data-no-retina>
Annunziata" data-parallax="off" class="rev-slidebg" data-no-retina>
Annunziata" data-parallax="off" class="rev-slidebg" data-no-retina>
Annunziata" data-parallax="off" class="rev-slidebg" data-no-retina>
Annunziata" data-parallax="off" class="rev-slidebg" data-no-retina>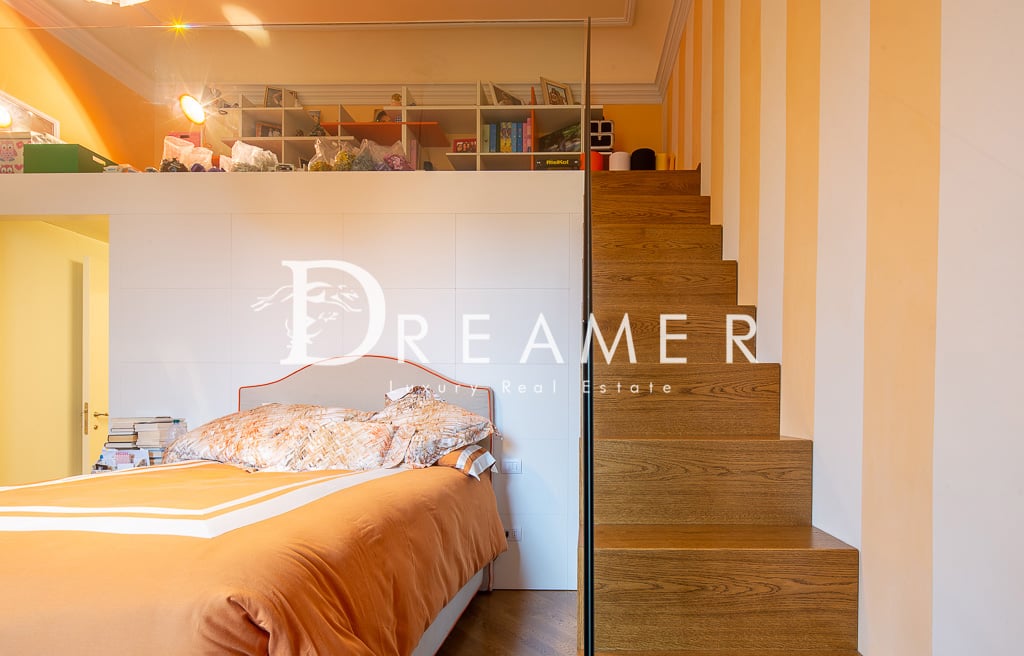 Annunziata" data-parallax="off" class="rev-slidebg" data-no-retina>
Annunziata" data-parallax="off" class="rev-slidebg" data-no-retina>
zoom_out_map
Luxury apartment for sale in the historic center of Florence.

Completely renovated in 2016 maintaining its typical Renaissance charm.

The apartment is spread over 450 square meters on one floor and has impressive ceilings that are almost 9 meters high.

Large frescoes and stuccos bring the excellence of the Renaissance period back to life through the most important artists and students of Florentine art schools such as the renowned "Scuola Lapi".

Ceilings with original and perfectly restored frescoes, very rare original "Grisaille" surround the walls of the magnificent main hall further maximizing the historical value.

This prestigious apartment consists of 4 bedrooms and 5 renovated bathrooms where modernity and comfort blend in providing maximum functionality, luxury materials and attention to detail and finishes, marble floors as well as oak parquet throughout the surface with underfloor heating and cooling system.

Beautiful interior design where modernity meets history intertwining in a blend of contemporary historical.

Modern and fully equipped "Boffi Design" kitchen. Art Deco coffered ceilings from 1920. Original stone fireplace from 1600 in perfect working order.

The apartment is a charming example of modern style mixed with elements of the highest historical and traditional value. A spacious extra area that can be used as a laundry and service room for the cleaning staff. To complete the property there is also a modern cellar.