Borgo Pinti" data-parallax="off" class="rev-slidebg" data-no-retina>
Borgo Pinti" data-parallax="off" class="rev-slidebg" data-no-retina>
Borgo Pinti" data-parallax="off" class="rev-slidebg" data-no-retina>
Borgo Pinti" data-parallax="off" class="rev-slidebg" data-no-retina>
Borgo Pinti" data-parallax="off" class="rev-slidebg" data-no-retina>
Borgo Pinti" data-parallax="off" class="rev-slidebg" data-no-retina>
Borgo Pinti" data-parallax="off" class="rev-slidebg" data-no-retina>
Borgo Pinti" data-parallax="off" class="rev-slidebg" data-no-retina>
Borgo Pinti" data-parallax="off" class="rev-slidebg" data-no-retina>
Borgo Pinti" data-parallax="off" class="rev-slidebg" data-no-retina>
Borgo Pinti" data-parallax="off" class="rev-slidebg" data-no-retina>
Borgo Pinti" data-parallax="off" class="rev-slidebg" data-no-retina>
Borgo Pinti" data-parallax="off" class="rev-slidebg" data-no-retina>
Borgo Pinti" data-parallax="off" class="rev-slidebg" data-no-retina>
Borgo Pinti" data-parallax="off" class="rev-slidebg" data-no-retina>
Borgo Pinti" data-parallax="off" class="rev-slidebg" data-no-retina>
Borgo Pinti" data-parallax="off" class="rev-slidebg" data-no-retina>
Borgo Pinti" data-parallax="off" class="rev-slidebg" data-no-retina>
Borgo Pinti" data-parallax="off" class="rev-slidebg" data-no-retina>
Borgo Pinti" data-parallax="off" class="rev-slidebg" data-no-retina>
Borgo Pinti" data-parallax="off" class="rev-slidebg" data-no-retina>
Borgo Pinti" data-parallax="off" class="rev-slidebg" data-no-retina>
Borgo Pinti" data-parallax="off" class="rev-slidebg" data-no-retina>
Borgo Pinti" data-parallax="off" class="rev-slidebg" data-no-retina>
Borgo Pinti" data-parallax="off" class="rev-slidebg" data-no-retina>
Borgo Pinti" data-parallax="off" class="rev-slidebg" data-no-retina>
Borgo Pinti" data-parallax="off" class="rev-slidebg" data-no-retina>
Borgo Pinti" data-parallax="off" class="rev-slidebg" data-no-retina>
Borgo Pinti" data-parallax="off" class="rev-slidebg" data-no-retina>
Borgo Pinti" data-parallax="off" class="rev-slidebg" data-no-retina>
Borgo Pinti" data-parallax="off" class="rev-slidebg" data-no-retina>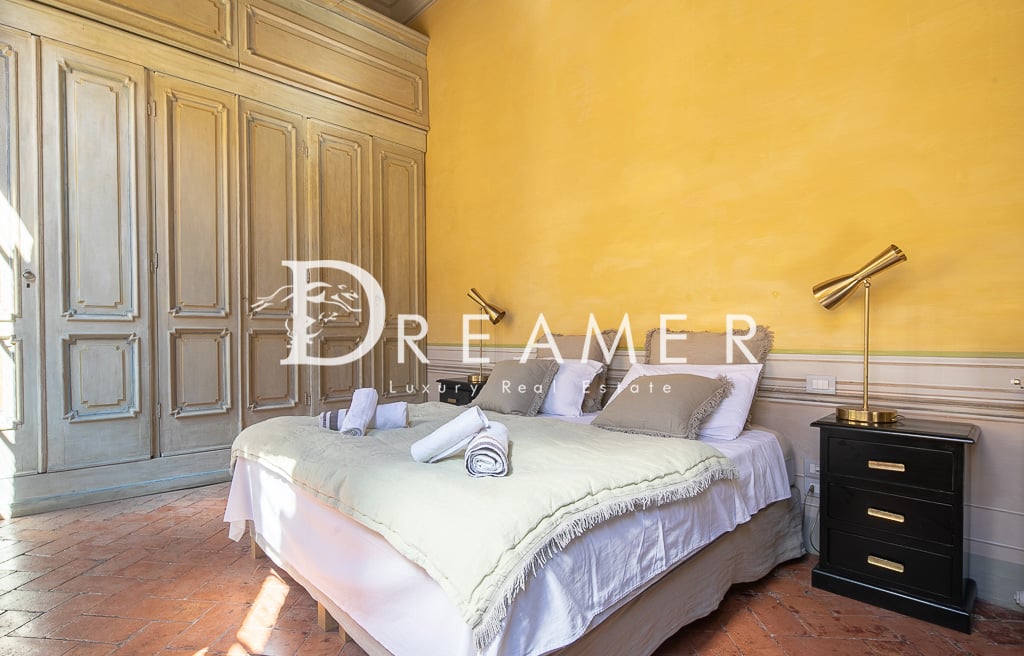 Borgo Pinti" data-parallax="off" class="rev-slidebg" data-no-retina>
Borgo Pinti" data-parallax="off" class="rev-slidebg" data-no-retina>
Borgo Pinti" data-parallax="off" class="rev-slidebg" data-no-retina>
Borgo Pinti" data-parallax="off" class="rev-slidebg" data-no-retina>
Borgo Pinti" data-parallax="off" class="rev-slidebg" data-no-retina>
Borgo Pinti" data-parallax="off" class="rev-slidebg" data-no-retina>
Borgo Pinti" data-parallax="off" class="rev-slidebg" data-no-retina>
Borgo Pinti" data-parallax="off" class="rev-slidebg" data-no-retina>
Borgo Pinti" data-parallax="off" class="rev-slidebg" data-no-retina>
zoom_out_map
Prestigious apartment for sale in the historic center of Florence, in Borgo Pinti.

The property is located on the first floor of a splendid period building completely decorated with frescoes and stuccos in a perfect state of maintenance.

The apartment is composed as follows: from the entrance it opens onto a large and bright living room with large windows and ceilings about six meters high with vaulted ceilings and coffered wood, the walls all have marble and stucco finishes, with ancient windows. solid wood.

Floors in original terracotta bricks of the time. Across the hall we find the main double bedroom, also bright with coffered ceilings and high windows decorated with splendid original frescoes. A single spacious bathroom and finely cared for down to the smallest detail. Eat-in kitchen which leads to a terrace of over 60sqm and with a dining table and solarium to relax and enjoy the more temperate seasons. The maintenance and conservation status of the apartment is excellent, due to the recent renovations.