Porto Rotondo" data-parallax="off" class="rev-slidebg" data-no-retina>
Porto Rotondo" data-parallax="off" class="rev-slidebg" data-no-retina>
Porto Rotondo" data-parallax="off" class="rev-slidebg" data-no-retina>
Porto Rotondo" data-parallax="off" class="rev-slidebg" data-no-retina>
Porto Rotondo" data-parallax="off" class="rev-slidebg" data-no-retina>
Porto Rotondo" data-parallax="off" class="rev-slidebg" data-no-retina>
Porto Rotondo" data-parallax="off" class="rev-slidebg" data-no-retina>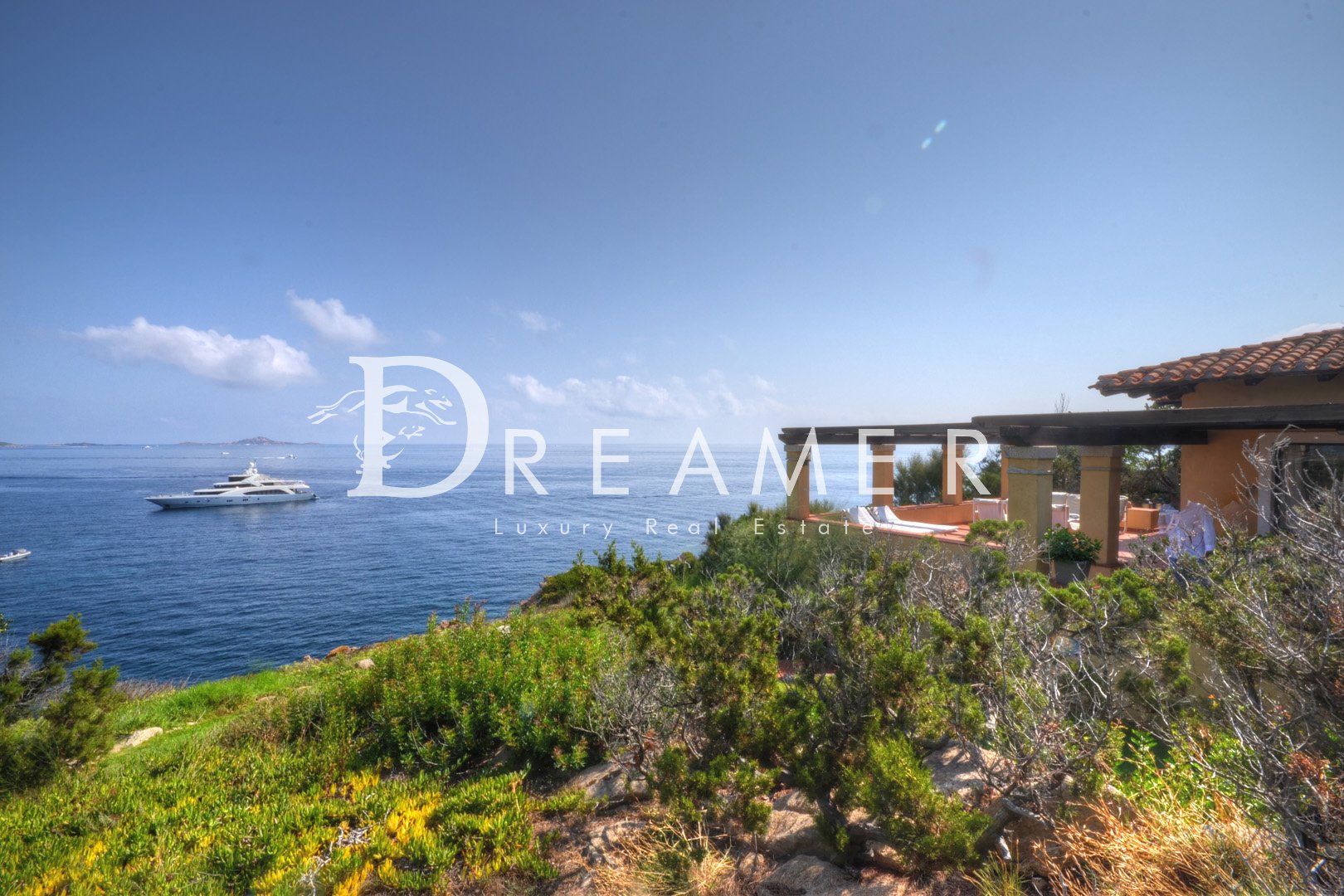 Porto Rotondo" data-parallax="off" class="rev-slidebg" data-no-retina>
Porto Rotondo" data-parallax="off" class="rev-slidebg" data-no-retina>
Porto Rotondo" data-parallax="off" class="rev-slidebg" data-no-retina>
Porto Rotondo" data-parallax="off" class="rev-slidebg" data-no-retina>
Porto Rotondo" data-parallax="off" class="rev-slidebg" data-no-retina>
Porto Rotondo" data-parallax="off" class="rev-slidebg" data-no-retina>
Porto Rotondo" data-parallax="off" class="rev-slidebg" data-no-retina>
Porto Rotondo" data-parallax="off" class="rev-slidebg" data-no-retina>
Porto Rotondo" data-parallax="off" class="rev-slidebg" data-no-retina>
Porto Rotondo" data-parallax="off" class="rev-slidebg" data-no-retina>
Porto Rotondo" data-parallax="off" class="rev-slidebg" data-no-retina>
Porto Rotondo" data-parallax="off" class="rev-slidebg" data-no-retina>
Porto Rotondo" data-parallax="off" class="rev-slidebg" data-no-retina>
Porto Rotondo" data-parallax="off" class="rev-slidebg" data-no-retina>
Porto Rotondo" data-parallax="off" class="rev-slidebg" data-no-retina>
Porto Rotondo" data-parallax="off" class="rev-slidebg" data-no-retina>
Porto Rotondo" data-parallax="off" class="rev-slidebg" data-no-retina>
Porto Rotondo" data-parallax="off" class="rev-slidebg" data-no-retina>
Porto Rotondo" data-parallax="off" class="rev-slidebg" data-no-retina>
Porto Rotondo" data-parallax="off" class="rev-slidebg" data-no-retina>
Porto Rotondo" data-parallax="off" class="rev-slidebg" data-no-retina>
Porto Rotondo" data-parallax="off" class="rev-slidebg" data-no-retina>
Porto Rotondo" data-parallax="off" class="rev-slidebg" data-no-retina>
Porto Rotondo" data-parallax="off" class="rev-slidebg" data-no-retina>
Porto Rotondo" data-parallax="off" class="rev-slidebg" data-no-retina>
Porto Rotondo" data-parallax="off" class="rev-slidebg" data-no-retina>
Porto Rotondo" data-parallax="off" class="rev-slidebg" data-no-retina>
Porto Rotondo" data-parallax="off" class="rev-slidebg" data-no-retina>
zoom_out_map
Luxury villa for sale in Porto Rotondo, Sardinia, with a large terrace and swimming pool.

The property is located in one of the most suggestive and spectacular areas of Porto Rotondo. We are at the end of Punta Lada, an exclusive residential area of Porto Rotondo, precisely on the cliff overlooking the sea and looking towards the island of Mortorio and the open sea, from here you can enjoy a unique location and view, with 180 ° panoramas and light for practically all day. The villa is mainly developed on a single, internally it consists of a living-dining area, kitchen, four bedrooms and four bathrooms; externally we find a large terrace with a beautiful sea view from which you can access, through a path and a staircase, to a private platform directly on the water, about five parking spaces, two of which are covered, and a large garden with tree-lined avenue that connects the entrance to the main building.

Under the main building there are two bedrooms with an ensuite bathroom that directly overlook the cliff.

The property has great potential and, in addition to being a unique object, it can also become an excellent real estate investment. At the end of the photo gallery there is a renovation proposal of Studio Piga, on request it is possible to have further material about it.