on the hills of Florence" data-parallax="off" class="rev-slidebg" data-no-retina>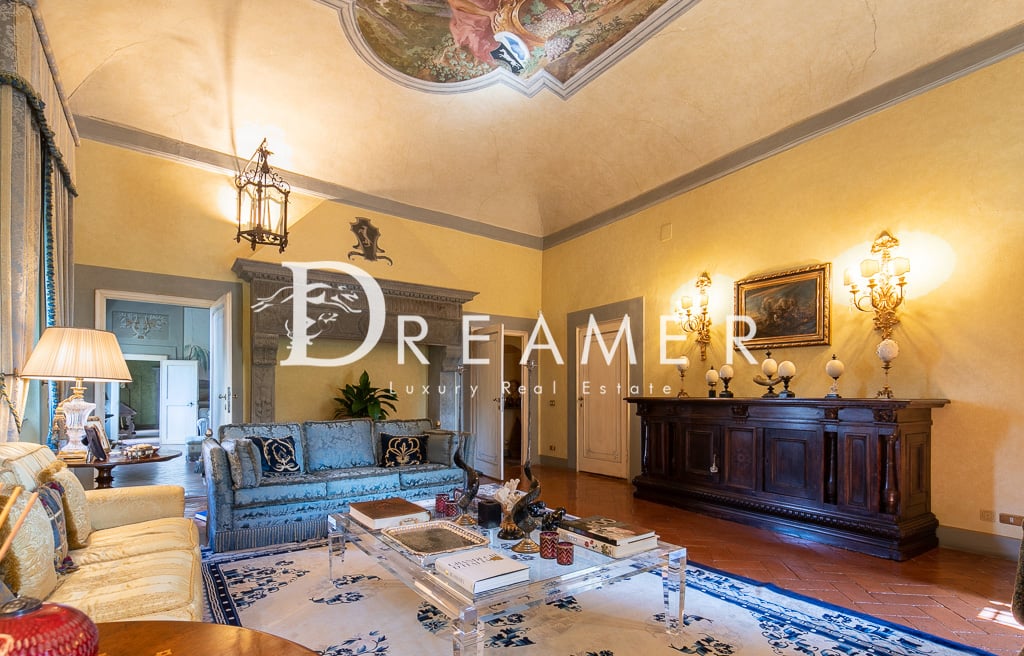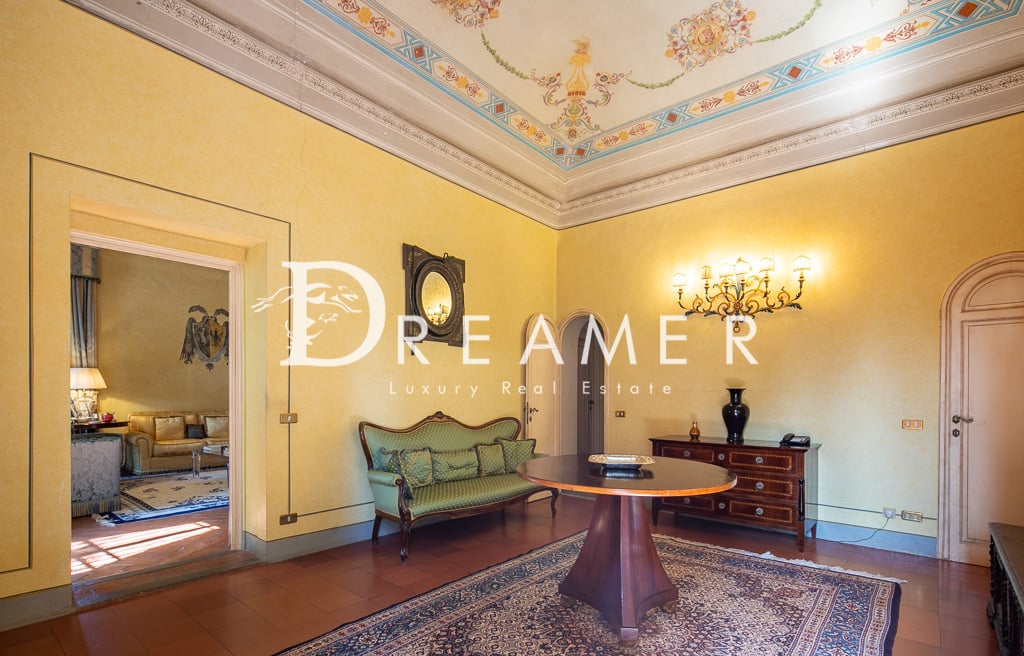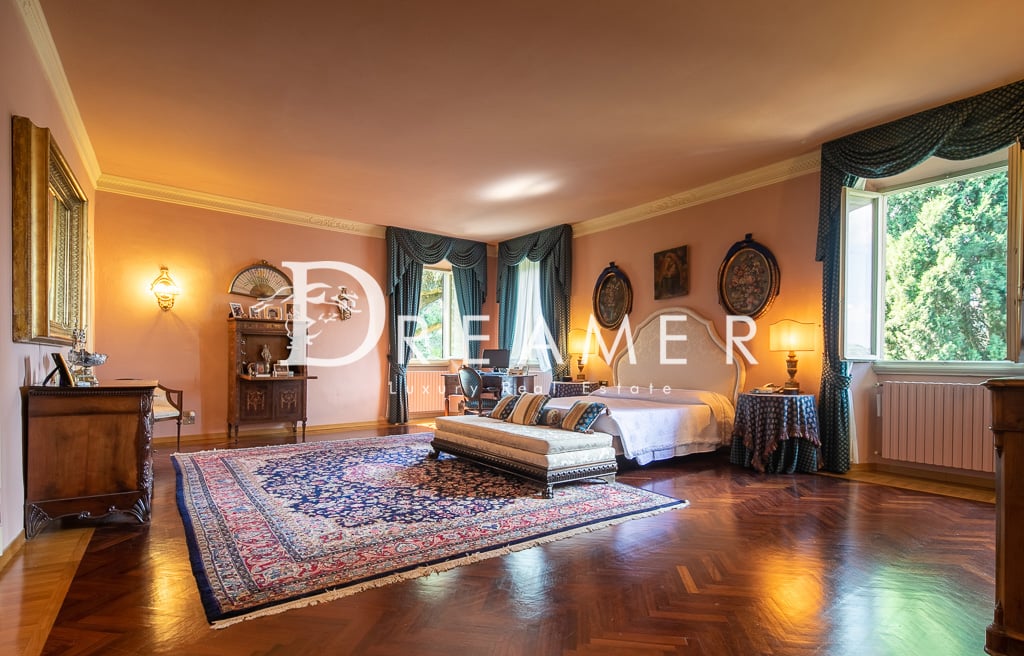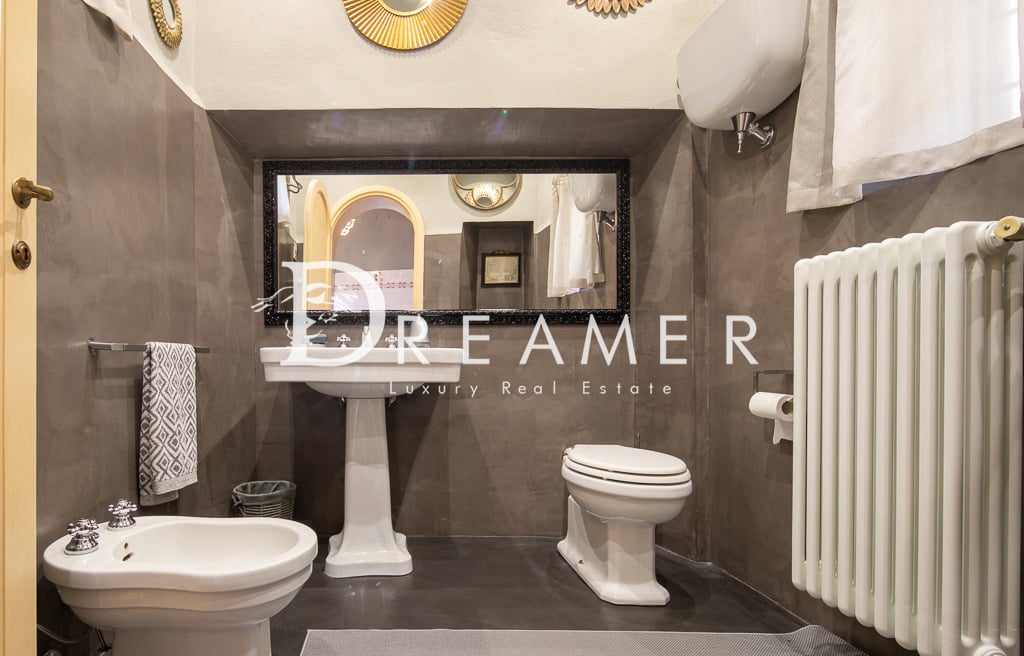 on the hills of Florence" data-parallax="off" class="rev-slidebg" data-no-retina>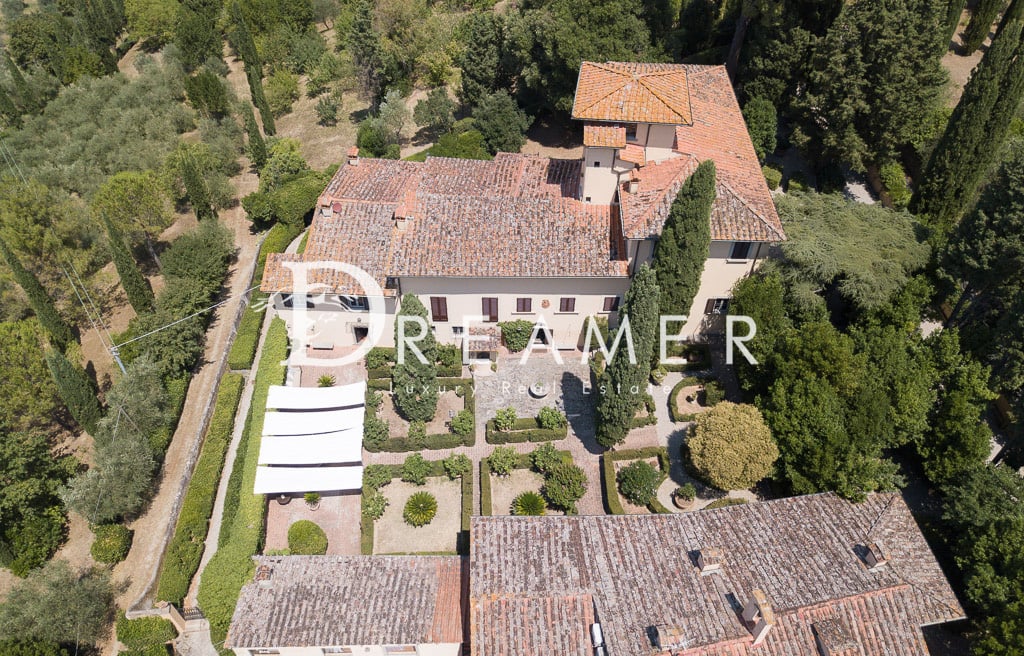 on the hills of Florence" data-parallax="off" class="rev-slidebg" data-no-retina>
zoom_out_map
Stunning 16th-century historic Villa for sale located just 7 km from the City of Florence.
Main body Surface of 1,000 square meters. Currently consisting of 5 double bedrooms, 5 ensuite bathrooms. Large open depandance of 500 Mq, divided into three newly renovated apartments each consisting of kitchen, living room, 2 bedrooms and 2 bathrooms, with independent entrances.
The location of the property echoes the typical elevated layout of the Florentine stately homes.
The historic property benefits from excellent maintenance, original antique terracotta floors and large ornate and frescoed lounges.
In the main hall of the villa we find an ancient fresco attributed to Luca Giordano, famous Italian painter of the 1600s.
Lovely Italian garden finely cared for and embellished with impressive potted lemons and typical Tuscan plants, beautiful area and indoor courtyard, dedicated for lunches and dinners outdoors.
The park of the villa with centuries-old plants and including an Italian garden has an area of 6 hectares. In addition, a 50,000 sqm plot looms over the wall of the villa. cultivated with olive trees and fruit plants, and several ornamental plants.
Authorization to build a Pool.
The property is completed by a large and spacious cellar with a ceiling sometimes placed under the Villa, which re-emerges at the charming Italian garden.