Lungarno delle Grazie" data-bg="f:contain;" data-parallax="10" class="rev-slidebg" data-no-retina>
Lungarno delle Grazie" data-bg="f:contain;" data-parallax="10" class="rev-slidebg" data-no-retina>
Lungarno delle Grazie" data-bg="f:contain;" data-parallax="10" class="rev-slidebg" data-no-retina>
Lungarno delle Grazie" data-bg="f:contain;" data-parallax="10" class="rev-slidebg" data-no-retina>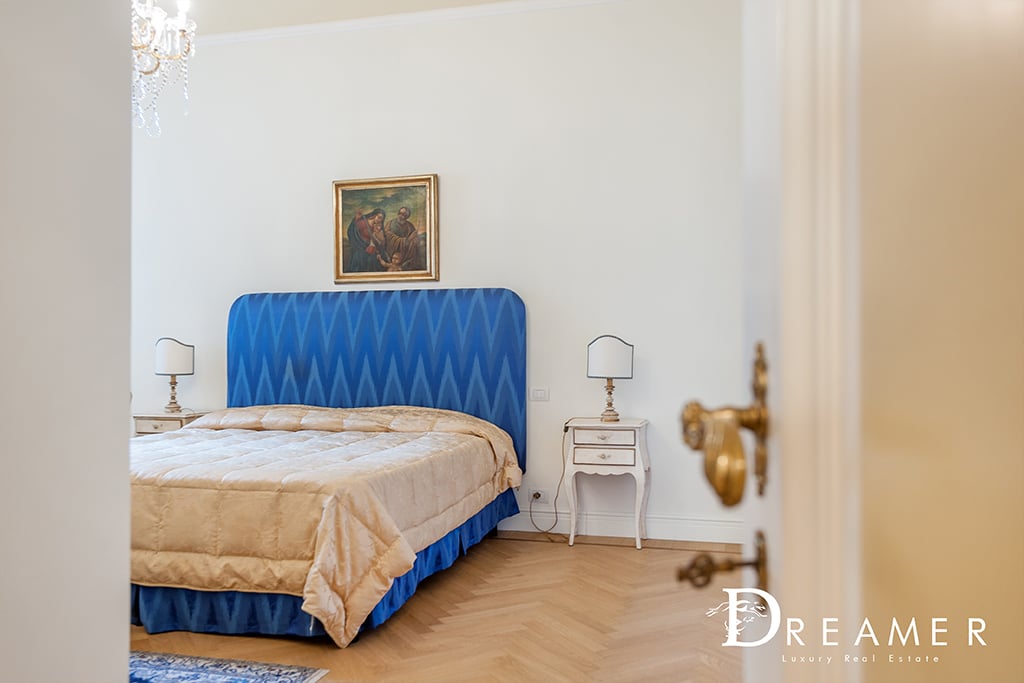 Lungarno delle Grazie" data-bg="f:contain;" data-parallax="10" class="rev-slidebg" data-no-retina>
Lungarno delle Grazie" data-bg="f:contain;" data-parallax="10" class="rev-slidebg" data-no-retina>
Lungarno delle Grazie" data-bg="f:contain;" data-parallax="10" class="rev-slidebg" data-no-retina>
Lungarno delle Grazie" data-bg="f:contain;" data-parallax="10" class="rev-slidebg" data-no-retina>
Lungarno delle Grazie" data-bg="f:contain;" data-parallax="10" class="rev-slidebg" data-no-retina>
Lungarno delle Grazie" data-bg="f:contain;" data-parallax="10" class="rev-slidebg" data-no-retina>
Lungarno delle Grazie" data-bg="f:contain;" data-parallax="10" class="rev-slidebg" data-no-retina>
Lungarno delle Grazie" data-bg="f:contain;" data-parallax="10" class="rev-slidebg" data-no-retina>
Lungarno delle Grazie" data-bg="f:contain;" data-parallax="10" class="rev-slidebg" data-no-retina>
Lungarno delle Grazie" data-bg="f:contain;" data-parallax="10" class="rev-slidebg" data-no-retina>
Lungarno delle Grazie" data-bg="f:contain;" data-parallax="10" class="rev-slidebg" data-no-retina>
Lungarno delle Grazie" data-bg="f:contain;" data-parallax="10" class="rev-slidebg" data-no-retina>
Lungarno delle Grazie" data-bg="f:contain;" data-parallax="10" class="rev-slidebg" data-no-retina>
Lungarno delle Grazie" data-bg="f:contain;" data-parallax="10" class="rev-slidebg" data-no-retina>
Lungarno delle Grazie" data-bg="f:contain;" data-parallax="10" class="rev-slidebg" data-no-retina>
Lungarno delle Grazie" data-bg="f:contain;" data-parallax="10" class="rev-slidebg" data-no-retina>
Lungarno delle Grazie" data-bg="f:contain;" data-parallax="10" class="rev-slidebg" data-no-retina>
Lungarno delle Grazie" data-bg="f:contain;" data-parallax="10" class="rev-slidebg" data-no-retina>
Lungarno delle Grazie" data-bg="f:contain;" data-parallax="10" class="rev-slidebg" data-no-retina>
Lungarno delle Grazie" data-bg="f:contain;" data-parallax="10" class="rev-slidebg" data-no-retina>
Lungarno delle Grazie" data-bg="f:contain;" data-parallax="10" class="rev-slidebg" data-no-retina>
zoom_out_map
Luxury apartment for sale in Florence. Located inside an elegant historic building on the Florentine Arno river, on the second floor with lift and double entrance.

The house enjoys a truly spectacular Lungarno view of one of the most exclusive areas rich in history in the city of Florence.

The surface of the apartment is 400 square meters on one level, where we find a bright double volume living area with lounge, dining area, modern kitchen and kitchenette, a study and two bathrooms.

The sleeping area consists of four bedrooms, each with en suite bathroom, with the possibility of creating an equally spacious fifth bedroom or a dressing room.

The fine finishes and materials used in the luxury apartment contribute to increasing the value of this enchanting residence in the heart of Florence, characterized by magnificent parquet and white marble floors, refined furniture and crystal chandeliers.

Another plus of this luxury home in Florence is a double parking space in the garage of the building, exceptional comfort for those who live in the city center.