Oltrarno" data-parallax="off" class="rev-slidebg" data-no-retina>
Oltrarno" data-parallax="off" class="rev-slidebg" data-no-retina>
Oltrarno" data-parallax="off" class="rev-slidebg" data-no-retina>
Oltrarno" data-parallax="off" class="rev-slidebg" data-no-retina>
Oltrarno" data-parallax="off" class="rev-slidebg" data-no-retina>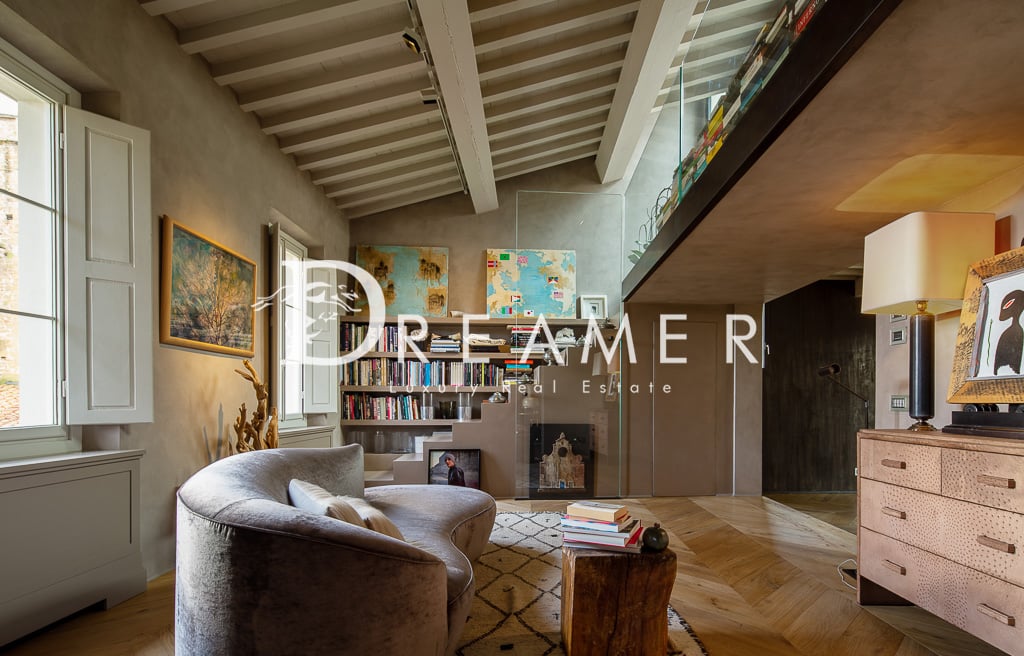 Oltrarno" data-parallax="off" class="rev-slidebg" data-no-retina>
Oltrarno" data-parallax="off" class="rev-slidebg" data-no-retina>
Oltrarno" data-parallax="off" class="rev-slidebg" data-no-retina>
Oltrarno" data-parallax="off" class="rev-slidebg" data-no-retina>
Oltrarno" data-parallax="off" class="rev-slidebg" data-no-retina>
Oltrarno" data-parallax="off" class="rev-slidebg" data-no-retina>
Oltrarno" data-parallax="off" class="rev-slidebg" data-no-retina>
Oltrarno" data-parallax="off" class="rev-slidebg" data-no-retina>
Oltrarno" data-parallax="off" class="rev-slidebg" data-no-retina>
Oltrarno" data-parallax="off" class="rev-slidebg" data-no-retina>
Oltrarno" data-parallax="off" class="rev-slidebg" data-no-retina>
Oltrarno" data-parallax="off" class="rev-slidebg" data-no-retina>
Oltrarno" data-parallax="off" class="rev-slidebg" data-no-retina>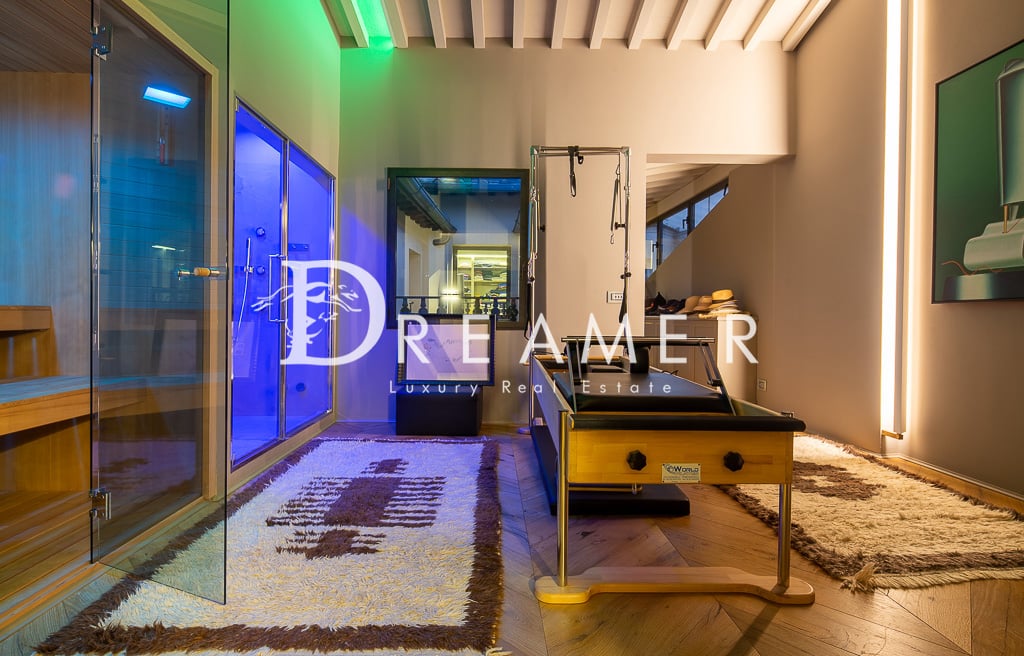 Oltrarno" data-parallax="off" class="rev-slidebg" data-no-retina>
Oltrarno" data-parallax="off" class="rev-slidebg" data-no-retina>
Oltrarno" data-parallax="off" class="rev-slidebg" data-no-retina>
Oltrarno" data-parallax="off" class="rev-slidebg" data-no-retina>
Oltrarno" data-parallax="off" class="rev-slidebg" data-no-retina>
Oltrarno" data-parallax="off" class="rev-slidebg" data-no-retina>
Oltrarno" data-parallax="off" class="rev-slidebg" data-no-retina>
Oltrarno" data-parallax="off" class="rev-slidebg" data-no-retina>
Oltrarno" data-parallax="off" class="rev-slidebg" data-no-retina>
Oltrarno" data-parallax="off" class="rev-slidebg" data-no-retina>
Oltrarno" data-parallax="off" class="rev-slidebg" data-no-retina>
Oltrarno" data-parallax="off" class="rev-slidebg" data-no-retina>
Oltrarno" data-parallax="off" class="rev-slidebg" data-no-retina>
Oltrarno" data-parallax="off" class="rev-slidebg" data-no-retina>
Oltrarno" data-parallax="off" class="rev-slidebg" data-no-retina>
Oltrarno" data-parallax="off" class="rev-slidebg" data-no-retina>
Oltrarno" data-parallax="off" class="rev-slidebg" data-no-retina>
Oltrarno" data-parallax="off" class="rev-slidebg" data-no-retina>
Oltrarno" data-parallax="off" class="rev-slidebg" data-no-retina>
Oltrarno" data-parallax="off" class="rev-slidebg" data-no-retina>
Oltrarno" data-parallax="off" class="rev-slidebg" data-no-retina>
Oltrarno" data-parallax="off" class="rev-slidebg" data-no-retina>
Oltrarno" data-parallax="off" class="rev-slidebg" data-no-retina>
Oltrarno" data-parallax="off" class="rev-slidebg" data-no-retina>
Oltrarno" data-parallax="off" class="rev-slidebg" data-no-retina>
Oltrarno" data-parallax="off" class="rev-slidebg" data-no-retina>
Oltrarno" data-parallax="off" class="rev-slidebg" data-no-retina>
Oltrarno" data-parallax="off" class="rev-slidebg" data-no-retina>
Oltrarno" data-parallax="off" class="rev-slidebg" data-no-retina>
Oltrarno" data-parallax="off" class="rev-slidebg" data-no-retina>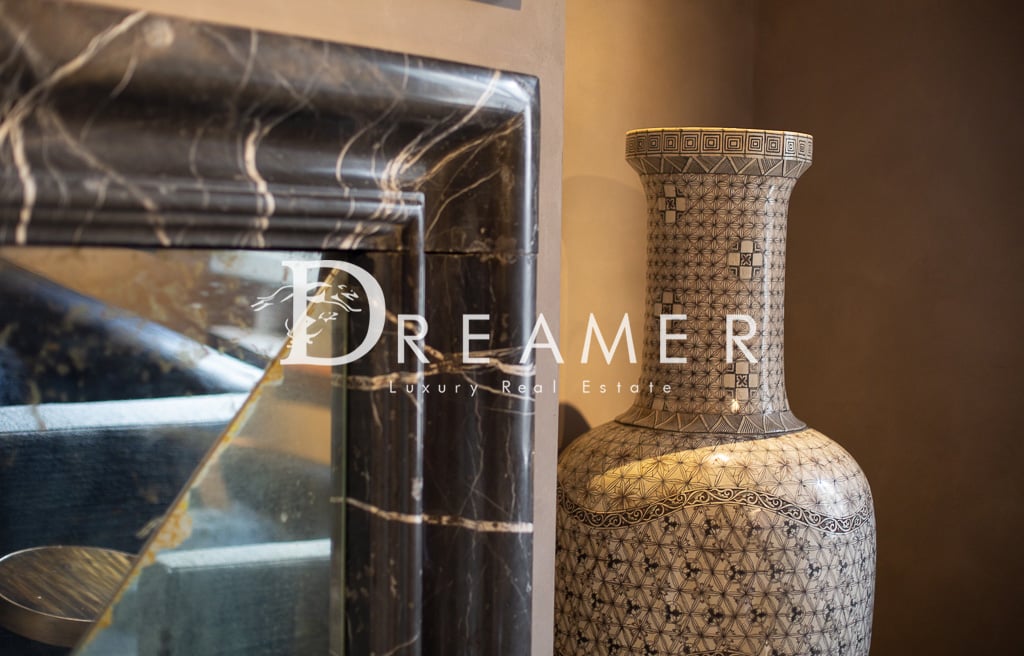 Oltrarno" data-parallax="off" class="rev-slidebg" data-no-retina>
Oltrarno" data-parallax="off" class="rev-slidebg" data-no-retina>
Oltrarno" data-parallax="off" class="rev-slidebg" data-no-retina>
Oltrarno" data-parallax="off" class="rev-slidebg" data-no-retina>
Oltrarno" data-parallax="off" class="rev-slidebg" data-no-retina>
zoom_out_map
Penthouse for sale in Florence, in the heart of the Florentine Oltrarno, a stone's throw from the charming and quiet Piazza del Carmine in the historic center.

Luxury apartment of 580 square meters on two floors, with attic and private access to a roof terrace overlooking the roof with a 360 ° view of the monuments of the city and the surrounding hills.

The property, recently restored with refined and tasteful materials, is welcoming, of great elegance and character.

It benefits from high quality finishes, resin walls, particular lighting and parquet throughout the house with an independent underfloor heating system.

The apartment houses a total of 4 bedrooms and 5 bathrooms, has a bright and spacious living area with a window and a view. The direct private access inside the apartment with the lift on both floors of the apartment allows security and privacy.

The living room overlooks an airy and bright garden.

On the floor, in addition to the double living room, we find the beautiful modern kitchen, fully equipped that communicates with the dining room.

A study area, guest bedroom and 2 bathrooms. The lounge leads to a terrace which enjoys excellent views and also communicates with the sleeping area upstairs.

Upstairs the sleeping area and the comfort and wellness area with sauna and turkish bath, as well as double showers and gym equipment, characterized by particular lighting.

The master bedroom, with a large bathroom and walk-in closet. Also on this floor we find another suite: double bedroom with private bathroom. On the top floor, an attic now used as a multimedia room with sliding glass doors with direct access to the terrace and the even higher roof terrace that dominates the building in height and shows a spectacular view. The property is potentially divisible into two independent units.