Ponte Vecchio" data-parallax="off" class="rev-slidebg" data-no-retina>
Ponte Vecchio" data-parallax="off" class="rev-slidebg" data-no-retina>
Ponte Vecchio" data-parallax="off" class="rev-slidebg" data-no-retina>
Ponte Vecchio" data-parallax="off" class="rev-slidebg" data-no-retina>
Ponte Vecchio" data-parallax="off" class="rev-slidebg" data-no-retina>
Ponte Vecchio" data-parallax="off" class="rev-slidebg" data-no-retina>
Ponte Vecchio" data-parallax="off" class="rev-slidebg" data-no-retina>
Ponte Vecchio" data-parallax="off" class="rev-slidebg" data-no-retina>
Ponte Vecchio" data-parallax="off" class="rev-slidebg" data-no-retina>
Ponte Vecchio" data-parallax="off" class="rev-slidebg" data-no-retina>
Ponte Vecchio" data-parallax="off" class="rev-slidebg" data-no-retina>
Ponte Vecchio" data-parallax="off" class="rev-slidebg" data-no-retina>
Ponte Vecchio" data-parallax="off" class="rev-slidebg" data-no-retina>
Ponte Vecchio" data-parallax="off" class="rev-slidebg" data-no-retina>
Ponte Vecchio" data-parallax="off" class="rev-slidebg" data-no-retina>
Ponte Vecchio" data-parallax="off" class="rev-slidebg" data-no-retina>
Ponte Vecchio" data-parallax="off" class="rev-slidebg" data-no-retina>
Ponte Vecchio" data-parallax="off" class="rev-slidebg" data-no-retina>
Ponte Vecchio" data-parallax="off" class="rev-slidebg" data-no-retina>
Ponte Vecchio" data-parallax="off" class="rev-slidebg" data-no-retina>
Ponte Vecchio" data-parallax="off" class="rev-slidebg" data-no-retina>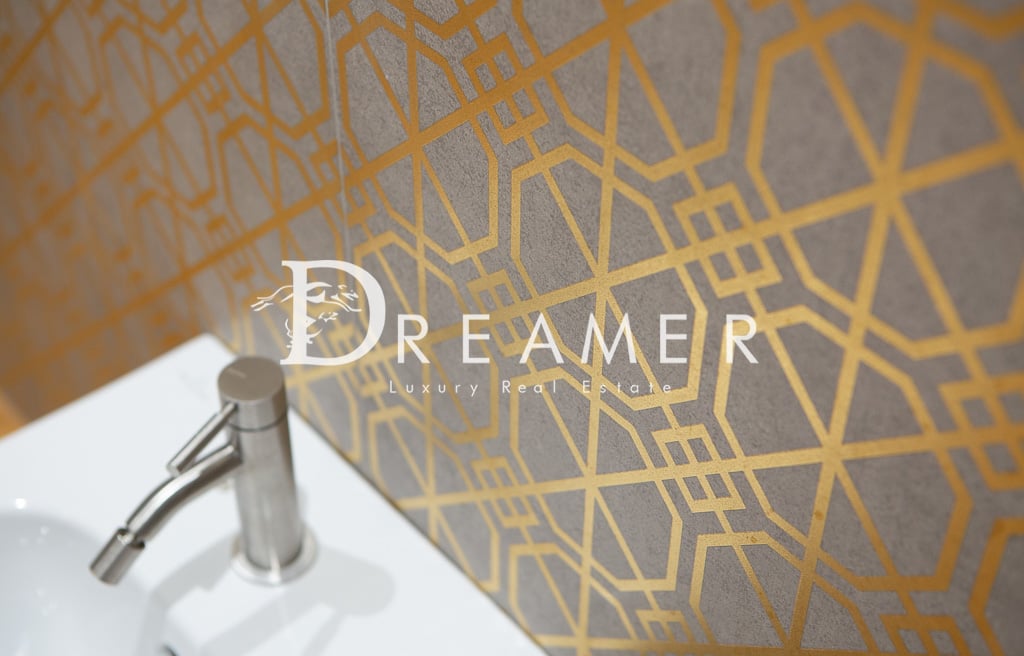 Ponte Vecchio" data-parallax="off" class="rev-slidebg" data-no-retina>
Ponte Vecchio" data-parallax="off" class="rev-slidebg" data-no-retina>
Ponte Vecchio" data-parallax="off" class="rev-slidebg" data-no-retina>
Ponte Vecchio" data-parallax="off" class="rev-slidebg" data-no-retina>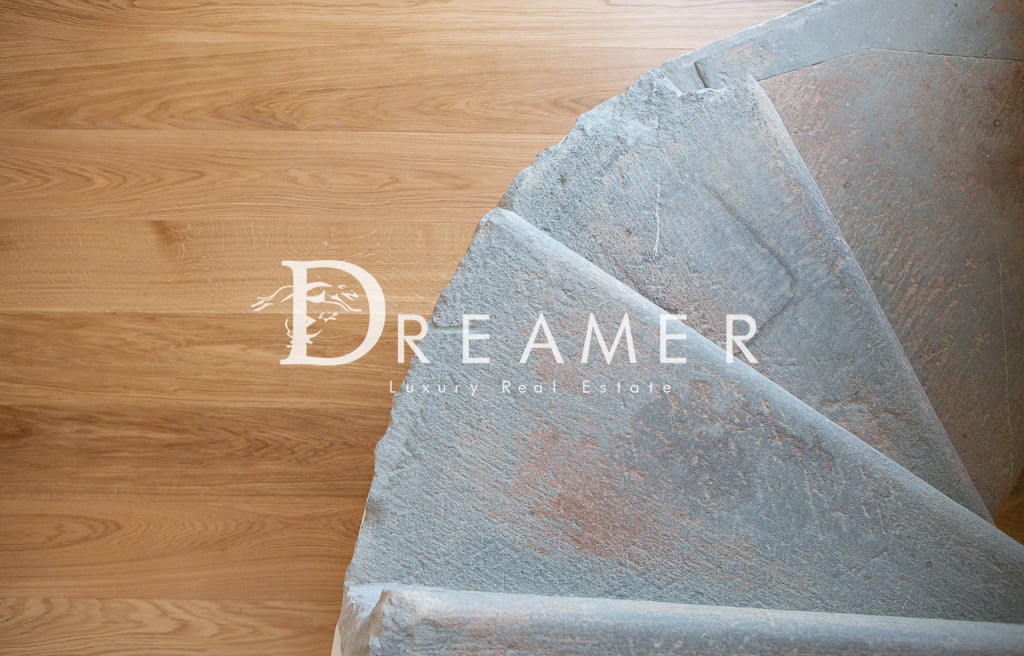 Ponte Vecchio" data-parallax="off" class="rev-slidebg" data-no-retina>
Ponte Vecchio" data-parallax="off" class="rev-slidebg" data-no-retina>
Ponte Vecchio" data-parallax="off" class="rev-slidebg" data-no-retina>
Ponte Vecchio" data-parallax="off" class="rev-slidebg" data-no-retina>
Ponte Vecchio" data-parallax="off" class="rev-slidebg" data-no-retina>
Ponte Vecchio" data-parallax="off" class="rev-slidebg" data-no-retina>
Ponte Vecchio" data-parallax="off" class="rev-slidebg" data-no-retina>
Ponte Vecchio" data-parallax="off" class="rev-slidebg" data-no-retina>
zoom_out_map
Magnificent luxury apartment for sale in Florence. With breathtaking views of the Uffizi museum, Ponte Vecchio and most of the Florentine Lungarno.

The apartment is located in one of the most exclusive districts of Florence.

Located a stone's throw from Ponte Vecchio and the marvelous Boboli Gardens, the apartment also admires a glimpse of the splendid Palazzo Vecchio, an enviable position and close to all the major points of interest in the city.

This prestigious property, located on the top floor with lift in a historic building, has an internal surface area of 150 square meters and is composed of a splendid living area with a window overlooking the Arno and decorated with a stone staircase that characterizes one of the highlights of the apartment.

Two perfectly lit double bedrooms and two bathrooms follow. An elegant and welcoming atmosphere characterizes every room, warmed by splendid parquet floors.

The absolutely unique setting in the world in which this elegant apartment for sale in the center of Florence is immersed is certainly one of its strengths, combined with the attention to detail that can be seen in the interior spaces and the fine finishes.